Mattress Steam Cleaning
We spend approximately a third of our lives in bed, that means an average person will sleep for 229,961 hours in their lifetime! You might have found the perfect mattress to give you a good night's sleep, but did you know, mattresses should be professionally cleaned on a regular basis to keep you healthy?
Do you know what else you have been sleeping on every night?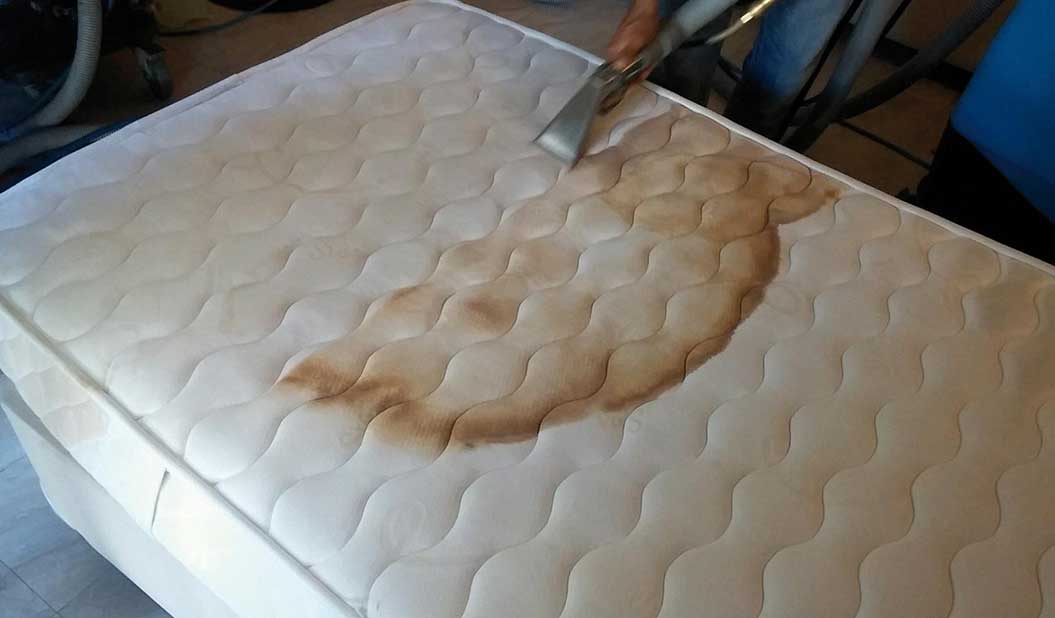 What we can remove from your mattress with our steam cleaning service :
Even if you're unable to see any stains on your couch, it still requires a clean at least once a year. Here are the benefits that come along with our professional couch steam cleaning :
Stains from sweat, body oil, or accidental bedwetting (especially with children or the elderly)

Dead skin, hair, and dander

Bacteria, fungi, and other allergens

Bad odour and other contaminants
When you call in our expert steam cleaners from Too Clean Services, you can expect nothing less than the highest standards with our professional mattress cleaning service. Our highly trained technicians will carefully inspect your mattresses, and perform a deep and through clean with our latest equipment utilising the hot water extraction method.
This extensive steam cleaning will remove harmful bacteria, dirt and stains allowing your mattress to be free of germs, refreshed and sanitised. We also ensure drying your mattress thoroughly after steam cleaning, so you won't have to sleep on the floor that night!