Couch Steam Cleaning
If your couch is looking old, stained or in need of some love – let our team at Too Clean Services breathe new life into them at a modest price.
We deliver phenomenal upholstery cleaning and sofa cleaning services all across Brisbane.
We are experienced and skilled in cleaning a wide range of upholstered furniture items. There is practically nothing we cannot clean.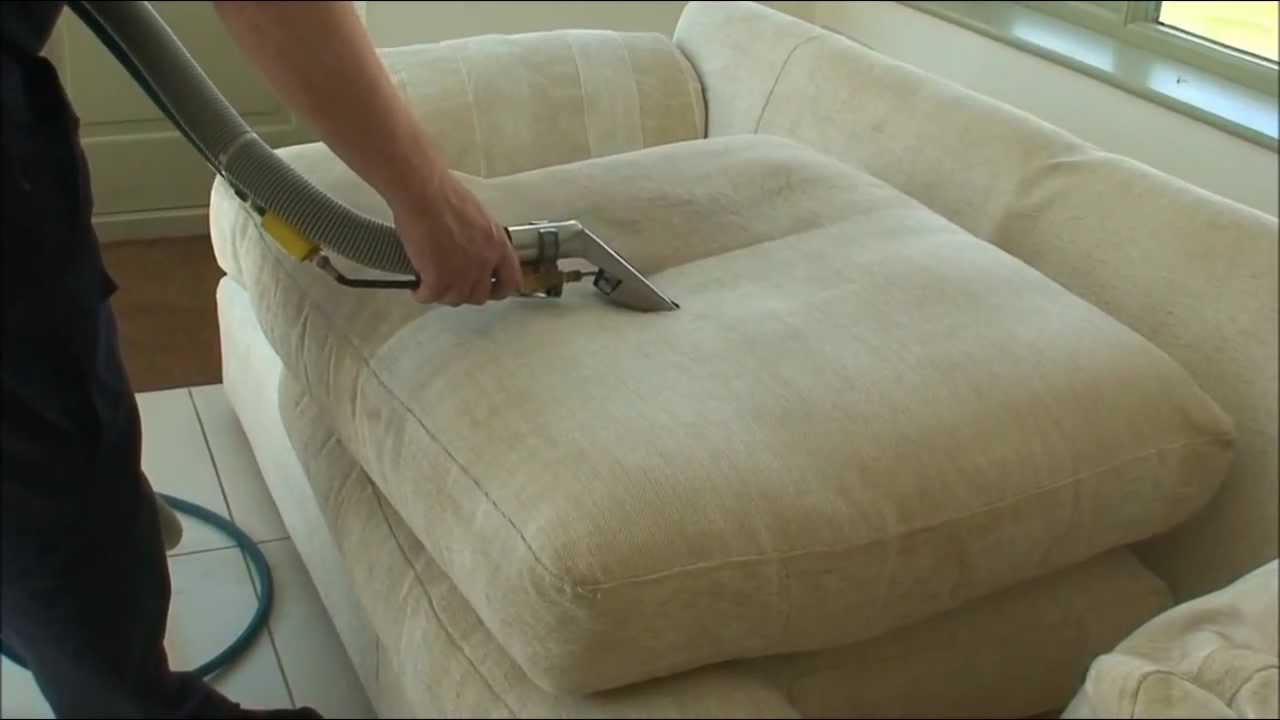 Why Your Couch Might Need A Steam Clean
Even if you're unable to see any stains on your couch, it still requires a clean at least once a year. Here are the benefits that come along with our professional couch steam cleaning :
Cleaner and healthier couch.

Absolutely hygienic couch with no pollutants or contaminants.

Fewer health risks with cleaner couches.

Complete couch stain removal.

No need for a costly couch replacement.
The Process of Couch Cleaning at Couch Cleaning Brisbane
We follow a comprehensive couch cleaning process. It involves the following steps:
First our cleaners inspect the couch to be cleaned and understand its specific requirements.
Then our cleaners indulge in pre-vacuuming to get rid of solid dirt particles and other solid particles like hair, skin flakes etc.
Third step is stain removal. We work on all kinds of stains with our good quality stain removing agents without affecting the fabric of the couch.
Then our cleaners perform the couch steam cleaning.
Our cleaners come equipped with truck mounted hot water extraction machines to do the job. Compressed hot water mixed with cleaning solutions injected into the couch. Thereafter, extraction is done that brings out not just the soapy water, but contaminants & pollutants too.
Once cleaning is done, our cleaners do couch drying with air dryers. Steam cleaned couches take a little longer to dry – but trust us, it's worth it!
Then our cleaners apply a fabric protection shield on the couch to enable your couch stays safe from spills and stains in future.
At last, our cleaners do a thorough check of the cleaned couch to ensure 100% customer satisfaction.
We leave your couches in a spick and span condition with our effective couch steam cleaning services – so why not get in touch today to book yours!